The Two Spyros and their Friends Arrive in the Legend of Spyro Trilogy Era where Modern Spyro became the famous Purple Dragon evreyone knows today and they must go through the events of A New Begining, The Eternal Night and Dawn of the Dragon all over again to rescue the remaining lougers and find out who is really behind the Time Master's evil. After Malefor's defeat (Again), Spyro and all of his friends learn that the Mastermind behind the Time Master was none other than Lord Cobra, Mirage and the Villain Leage who have recrutied the Time Master to help capture Spongebob and have also recrutied Classic Spyro's Enemies: Gnasty Gnorc, Ripto and his minions Glup and Crush, The Sorceress and Red the Evil Dragon to help the villain leage in their latest plan to harness the Time Master's magic, trapping Modern Spyro and Kairi using Spongebob as Bait and to erase the Classic Spyro villains' past defeats from history. Can Modern Spyro, Classic Spyro and all of their friends stop the leage, defeat the Time Master, save Spongebob and restore time and space?
Material
Songs/Music/Videos
(To honor the Legend of Spyro Trilogy and it's cult following, the two praised songs will be featured to add a little drama)
Scenes
Coming soon...
Transcript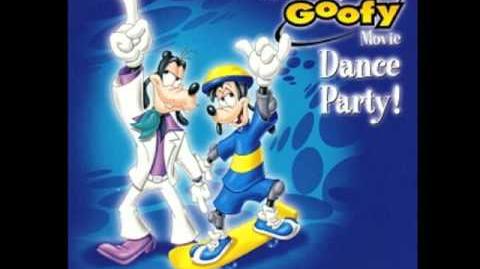 Intro (Right Back Where We Started From- An Extremely Goofy Movie Soundtrack)
Coming soon...
Community content is available under
CC-BY-SA
unless otherwise noted.