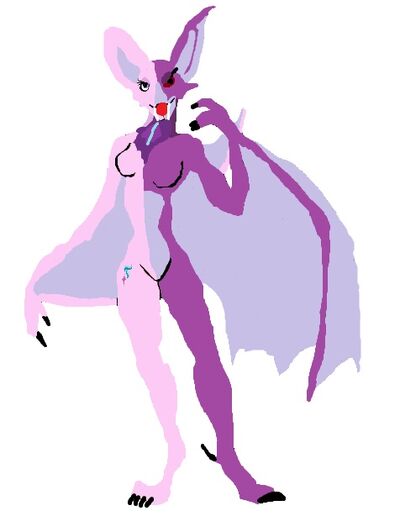 Starfem Glimala is an abominable love child of 
Starlight Glimmer
 and 
Fem Fatala
. Where after Fem was dealt with one more time in 
Path to Redemption
, Fem was able to cheat away a good-bye kiss that was also, a last ditch effert to preserve her legacy, where slowly over time until 
The Seed of Fatala
 where Starfem was eventally born. Armed with born knowledge and magic, she is able to even surpass the powers of the Main 6 themselves alone, and is both a cutie mark communist (inhered by birth mother Starlight), a choas addicted beast (from seed donor Fem), and because of the combined power of Pony Purity and an ability to prevent it from being contaminated, is also the first new Equinox Master borned in a long time, and without the proper Equinox requirements, and/or an overall proper understanding of morals, Starfem is garrintied to be one heck of a problem child, where even Starlight as a mother would fail to being able to defeat and/or control her as a mother. It would take a powerful united front of heroes of every level to ultamately defeat Starfem. She is proven to be vastly intelligent, even aside from being recently born and is a surprisingly relentless force. She rarely tires from a fight, even against fellow Equinox Masters, and that energy would even eventally tire out a god in throey. This would be the Main 6's next non-canon greatest challnage ever, because she would have the potainional to use Starlight's motherly instincts to not just "appease" her birth mother's wishes to bring equility, but to bring back Fem as well to reunite a family "Victimised by those who can't understand them" and bring a new meaning to "Family Troubles" into Equestia.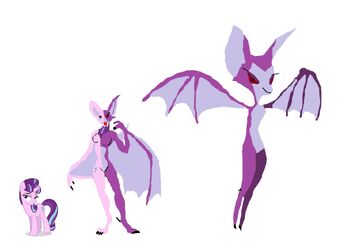 Community content is available under
CC-BY-SA
unless otherwise noted.